Government of Canada to Take Regulatory and Other Action to Reach a Goal of Zero Plastic Waste
Plastic manufactured items that are discarded, disposed of, or abandoned in the environment outside of a waste management system (such as a recycling facility or a landfill) constitute plastic pollution. Current scientific evidence confirms that plastic pollution is ubiquitous in the environment, and that macroplastic pollution poses an ecological hazard, including physical harm, to some animals and their habitat.
The Minister of the Environment and the Minister of Health (the ministers) are satisfied that plastic manufactured items meet the ecological criterion for a toxic substance as set out in paragraph 64(a) of the Canadian Environmental Protection Act, 1999 (CEPA or the Act).
In order to develop risk management measures under CEPA to address the potential ecological risks associated with certain plastic manufactured items, the ministers recommended that the Administrator in Council make an order adding "plastic manufactured items" to Schedule 1 to the Act (the List of Toxic Substances).
Plastic waste is a serious global threat to environmental and human health, and governments around the world are taking decisive action on preventable and pervasive waste stream.

  

The low cost of producing virgin plastic resin and the high cost of diverting plastic from disposal to recycling applications disincentivizes and demotivates market investments and innovations.

  

Using the Canadian Environmental Protection Act allows the Government of Canada to leverage important regulatory powers to effectively reduce plastic waste in communities across Canada.
Jo-Anne St. Godard
Executive Director
Circular Innovation Council
Additional Reading
The Government of Canada released a discussion paper that On Oct. 7, 2020 the Government of Canada released a comprehensive plan that introduced three primary tactics to reduce plastic pollution:
Banning certain harmful single-use plastics as early as 2021 by enacting regulation that targets sources of plastic pollution through the Canadian Environmental Protection Act.
Establishing performance standards that includes recycled content requirements, including a 50% recycled content target in plastic products by 2030.
Ensuring end-of-life responsibility.
We responded to the discussion paper and submitted that initiatives and ideas outlined in the integrated management approach to eliminate plastic pollution are critical to the economic, environmental, and social well-being of Canada, and should be put into motion starting in 2021.
Plastic Manufactured Items : Canada Gazette
The final Order adding plastic manufactured items to Schedule 1 to CEPA has been published in the Canada Gazette, Part II.
A table summarizing all comments received on the proposed Order, and Environment and Climate Change Canada and Health Canada's responses, is available on the Canada.ca (Chemical Substances) website.
The response letters from the Minister of Environment and Climate Change to the notices of objection received on the proposed Order are available on the CEPA Registry.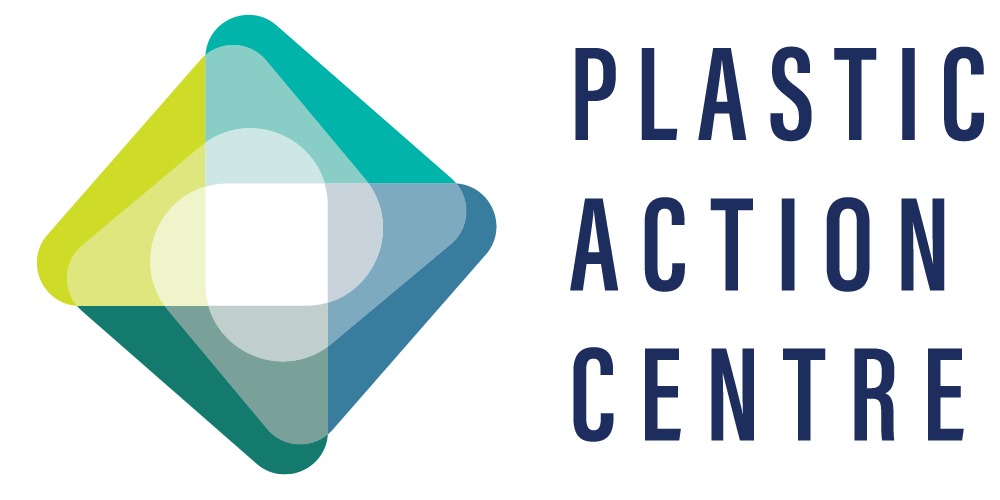 The Plastic Action Centre gathers information to educate, engage, and empower action on plastic: inventory of resources and tools; facts and figures; market developments and business efforts; regulatory advances and policy initiatives; educational material; consumer tips; and so much more.
Visit and bookmark PlasticActionCentre.ca to stay up to date and in the know on all the latest developments on plastics in a circular economy in Canada and abroad.